We Live Here.
We're people from the Norris area who appreciate the warm relationships and spiritual growth opportunities of the Holland Church. For us, the church is a place of community–and we have a deep desire to include others.
We value our relationships with other believers throughout the community and cooperate with other churches who share our faith and commitment to Christ.
Generations Together
At Holland Church, we believe the generations have much to teach each other. People of all ages serve each other, and in turn, are inspired and challenged to grow in their faith and ministry.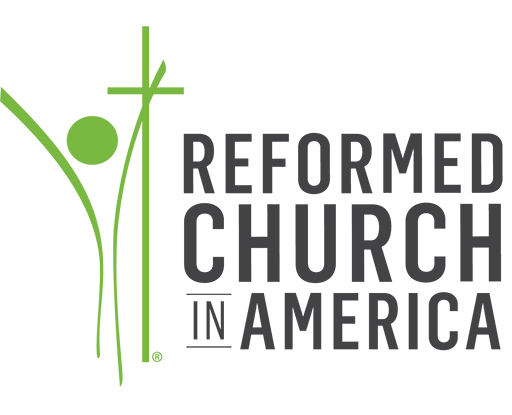 Deep Roots,
Growing Branches
Holland Church is affiliated with the Reformed Church in America, which has its roots in the Protestant Reformation, a 16th-century renewal movement emphasizing the Bible, Christ, faith, grace, and the glory of God.
Holland Church continues to build upon the truth of God revealed in Jesus Christ. We are committed to applying the word of God to our personal lives and the world around us.